Top 10 Best Youtube Channels for Geeks 2014
|
YouTube is the biggest video sharing platform in the world. It has all kinds of videos ranging from entertainment to educational videos. In the past few years, a lot of people have opened up channels in which videos are posted quite frequently. Channels of sort are now available on YouTube ranging from cooking, sports, make-up tutorials, music, life hacks and the list goes on. YouTube also has lot of channels that are quite suitable for us 'geeks'. Here are my top 10 best YouTube channels for geeks 2014:
1. Grant Thompson- The King of Random
Call it "mad science", or just a "quest for discovery". These are some of my experiments, life-hacks, and random weekend projects.                                                                                                                                                                                     -Description from 'The King of Random' channel
The description above explains all you need to know about this awesome channel. Learn all kind of hacks to make your daily life activities easy and some cool science experiments just for the sake of it! Checkout their channel here and subscribe if you want them in your YouTube newsfeed!
2. Crazy Russian Hacker
Similar channel to the above, but in the Russian style. You'll get to see a lot of cool science experiments, life hacks, and tricks and to make it better, some of them are recorded in super slow motion. Check out his channel here.
3. Chris Pirillo
Living the Geek Lifestyle with Daily Vlogs, thats Chris Pirillo. This is a YouTube channel run by a pure geek. If you're a fan of Star Wars, Star Trek, Apple or Android gadgets you should definitely subscribe to his channel!
4. TeamFourStar
If you're a DBZ ( DragonBall Z ) fan, This channel is the one you want to be subscribed to. The channel has produced a new spoof series of Dragonball Z, where the voices of the characters have been dubbed, a really funny series.  It's called Dragon ball Z Abridged. You must check it out! The channel also keeps you updated with the latest DBZ news. Check'em out here.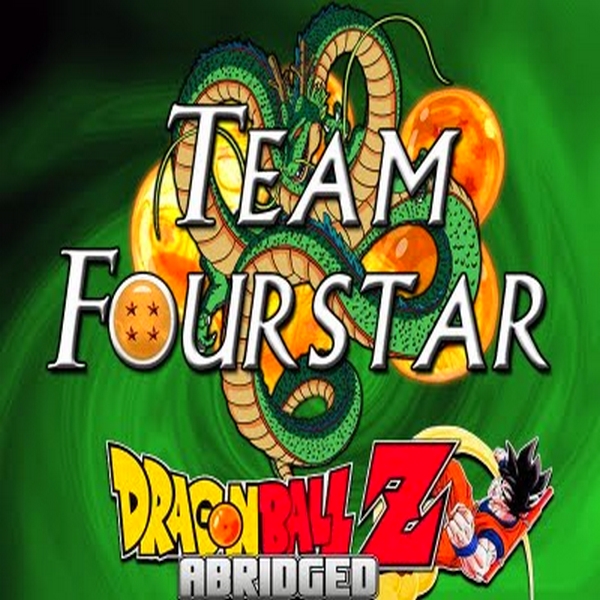 5. Matthew Santoro
This is the second fastest growing channel on YouTube and only had around 500K subscribers a year ago and now has almost 3 Million! Have been following this channel since it had only 300K subscribers and has been one of my favourites since then. The channel has a few cool series like Top 10 awesome facts and Top 50 awesome facts. Its a truly entertaining channel and has awesome new videos every Saturday. You have to check it out.
6. Pewdiepie
The king of YouTube, Pewdiepie is a Swedish Youtuber with the highest subscribers in the world with more than 31 Million subscribers and growing!! Most of his videos are based on him playing the weirdest video games ever and giving us never seen before reactions to them. You have to watch'em to know what I mean, you have to, he's got 31 freakin' Million subs! Check it out now!
7. Nigahiga
My personal favourite youtube channel run by Ryan higa, is a really unique entertainment channel. The style of making his videos totally different and are directed in the most entertaining  way possible. The videos are made by a group of friends who actually enjoy themselves while making these videos! Definitely worth a subscription!
8. Vsauce /Vsauce2/Vsauce3 
Want your mind to be blown? Check out these three channels providing us with the most mind-boggling facts explained in the best manner possible. Check'em out!
9. HowToBasic
Nothing to say about this channel. Just watch…

10. Mycolorscreen 
This youtube channel is the official video channel of MyColorScreen.com. Discover beautiful Android homescreens and learn to build your own. Also, learn about the latest android widgets and icon packs. This channel shows us the best android setups and also teaches how to apply them. Check'em out!