Play PSP Games on Android, iPhone and PC!!
|
PSP used to be the king of portable gaming before smartphones took it place. Despite this, the games on PSP are much more advanced and better in many ways. But as the smartphone technology advances, smartphones are now ready to take the place of the 'Play Station Portable' with full force.You can now play Psp games on Android, iPhone and PC. For the past two years, some developers have been working on making a PSP emulator for iOS and Android. They have come very far far from where they started. The software was quite laggy in the initial period, but now it works pretty well. Even though it is still in the beta stages, it is now very much playable. This emulator is available for PC, iOS and Android. The newer your device is the better will be the performance (obviously). If you really want to test out the real power of your iPhone 6 and Note 4's, keep reading!
For the iOS version you need to be jailbroken. Consistent performance on the iPhone 4/4s not guaranteed.  Follow the instructions for installation:
Step 1. Add the following source in Cydia. "http://cydia.ppsspp.org/"
Step 2. Install the package labeled as "PPSSPP (Dev-Latest)"
Step 3. Download CyberDuck Mac Here and Cyberduck Windows Here for your SSH client to transfer games.
Step 4. Download the games you want here.
Step 5. Find your devices IP for the host and for admin enter "root" and for password enter "alpine" for cyberduck SSH mode.
Step 6. Navigate to the root of your device and drag any downloaded ISO and CSO files there.
Step 7. Optimize settings as shown in the vide0 below and you're ready to go!
If you're not Jailbroken, PPSSPP can be installed, but a similar kind of performace is not guaranteed. Follow the steps for installation:
Step 1. Navigate to http://iemulators.com/#apps on your device and click install on the PPSSPP emulator.
Step 2. For roms, navigate to http://coolrom.co.uk/roms/ to download your ISO and CSO files.
Step 3. Enjoy!
For Android, simply install the apk file
and follow the same steps as above for downloading the roms and put those in /PSP/GAME on your SD card / USB storage.
For other platforms like PC, Blackberry, Linux etc. check out the downloads on ppsspp.org!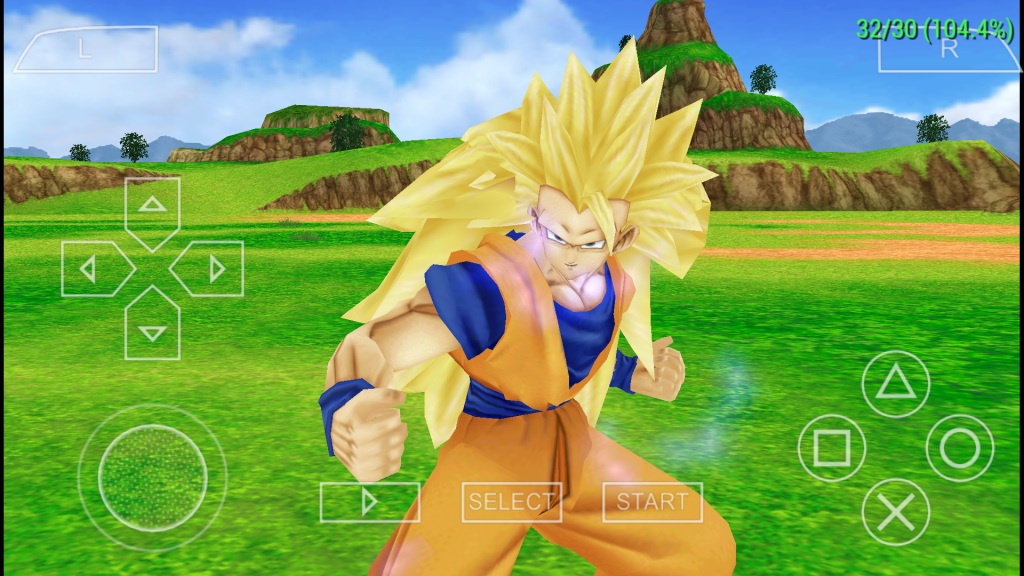 Hope you like this awesome hack to plat PSP games on android iPhone. For any questions, feel free to drop a comment below!