iCaughtU and iCaughtU Pro for iOS 8- Make your device Unstealable!
|
Yes! iCaughtU and iCaughtU Pro have finally been updated for iOS 8. If you didn't know, these tweaks allow you to enhance your device's security by taking it to the next level. This tweak allows you to take pictures from the front camera when someone enters the wrong password. The picture that is taken is then sent to us on the email we have set in the tweak's settings.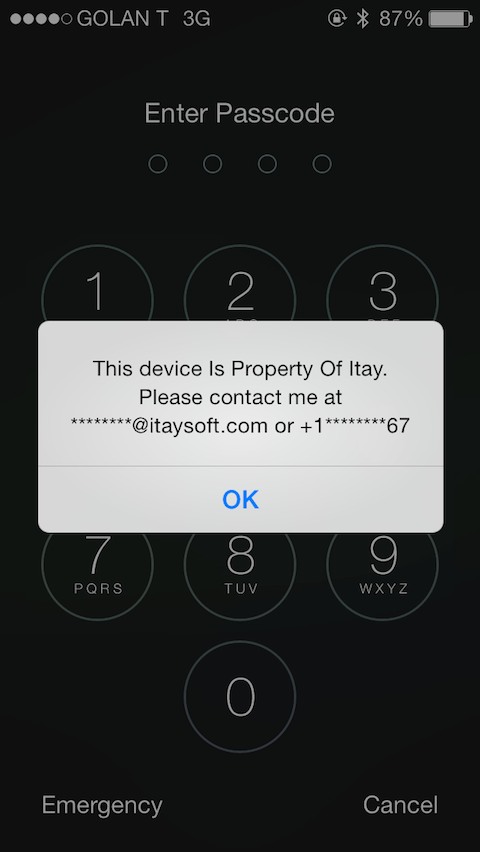 The functionality of the app doesn't end here. It also has an option that does not allow the device to be turned off unless it is unlocked! And how is this helpful?
Answer: Apple's Find My iPhone is quite a useful tool. It helps us locate our device when we lose it. The only problem it has is the inability to locate the device when it powered off. Now, this where iCaughtU comes in. This tweak won't allow the device to be powered down. This way Find My iPhone can be used more efficiently.
iCaughtU is the free version of the tweak. It allows you to prevent the phone from being turned off and takes the pictures from the front camera and mails it to you in case of a wrong password. This works only with the default number pad or touch id.
So, what are the advantages of iCaughtU Pro?
iCaughtU pro integrates the tweak with other tweaks like Androidlock XT ie. even if you put a wrong pattern in Androidlock XT, the tweak will do its job.
Enables custom commands to add additional security. If a certain command is sent to your phone via SMS, you can turn on your cellular data, use front camera or turn the phone back to loud from silent in case the thief silenced it.
Fake mode: entering the phone on entering a wrong password with selected apps locked.
And much more.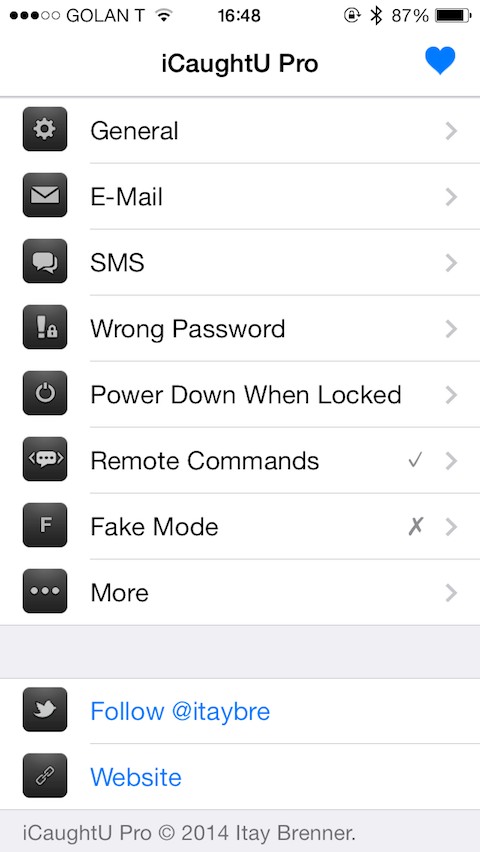 Overall, this is a great tweak. The free version is good enough if you're using the default lock. If you're using a third part tweak for your lock or just want some additional security features, the pro version is what you should go for.
Hope this tweak is going to be useful to you. Any queries or suggestions? Leave a comment below!
 icaughtu ios 8